Nursing Students to Provide Public Health in Aroostook: April 19-23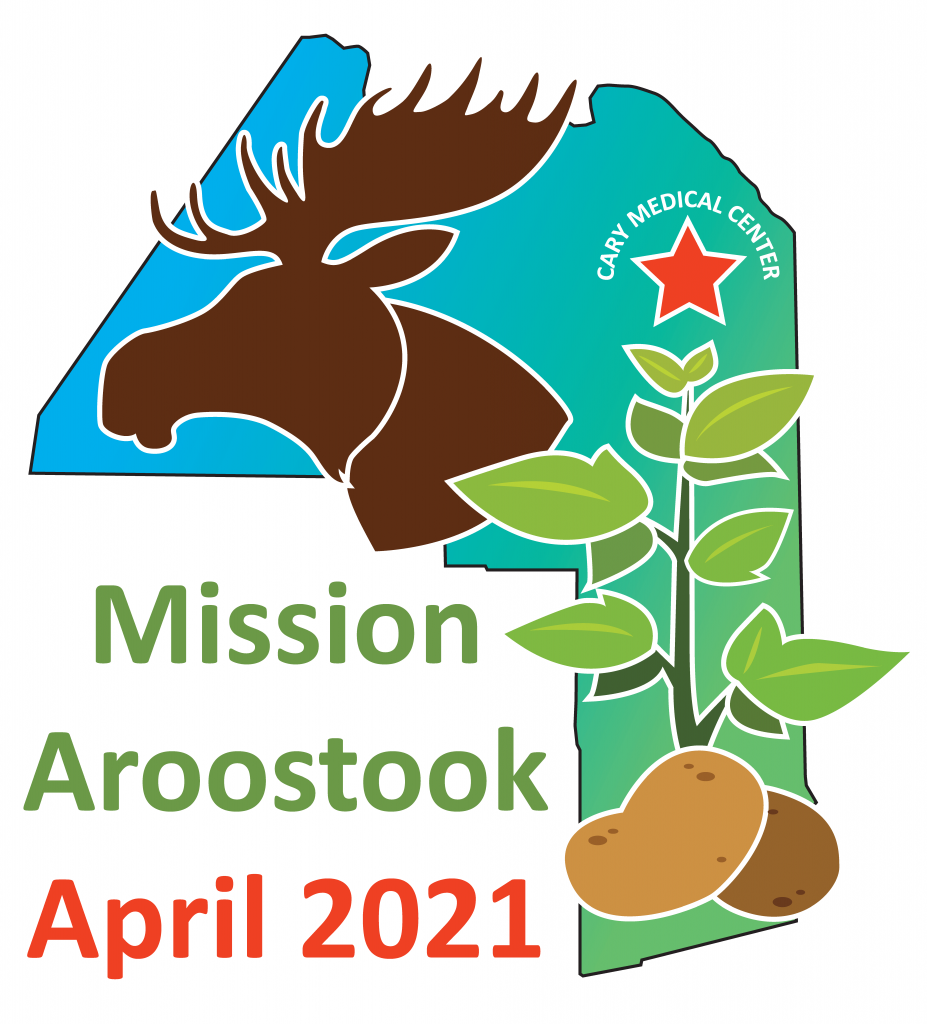 Catholic Charities is excited to be sponsoring 25 Boston College student nurses to Aroostook County from April 19-23. The group will be based out of Holy Rosary Parish Center in Caribou. These nursing students were planning to do their mission work overseas but their plans changed because of the COVID-19 virus.
Please join us at one of the three sponsoring health fair sites. All services will be provided FREE OF CHARGE. Home visits will be available for those who cannot travel to the sites.  Please call ahead to arrange a home visit if you need one. Click on the individual town information below to view the flyer specific to that community's event.
Health screenings will include:
Blood pressure checks and education for a healthy lifestyle and diet.
Glucose check and education for people with diabetes.
Eye evaluations for reading glasses as well as education on healthy eye care.
Fall & Safety screening including distribution of assistive devices like walkers, wheelchairs, long shoe horn, grabbers and much more.
Vaccine information.
Educational Opportunities Including:
Nutrition, Mental & Spiritual Health, Chronic Disease Management, Exercise, Pain Management, Dental Care for children and adults, Relaxation & Yoga and Career Path Development Counseling.
Education & Support for New Parents will be offered. We will also have free diapers, formula, and diaper wipes to distribute.
Daily On-Site Raffles including thermometers, diabetes glucometer to check sugars, blood pressure machines, grocery gift cards and more!