Chronic Pain and Addiction: An Integrative Approach
FREE CME WORKSHOP VIA ZOOM
September 30, 2021 at 12 noon
SPONSORED BY: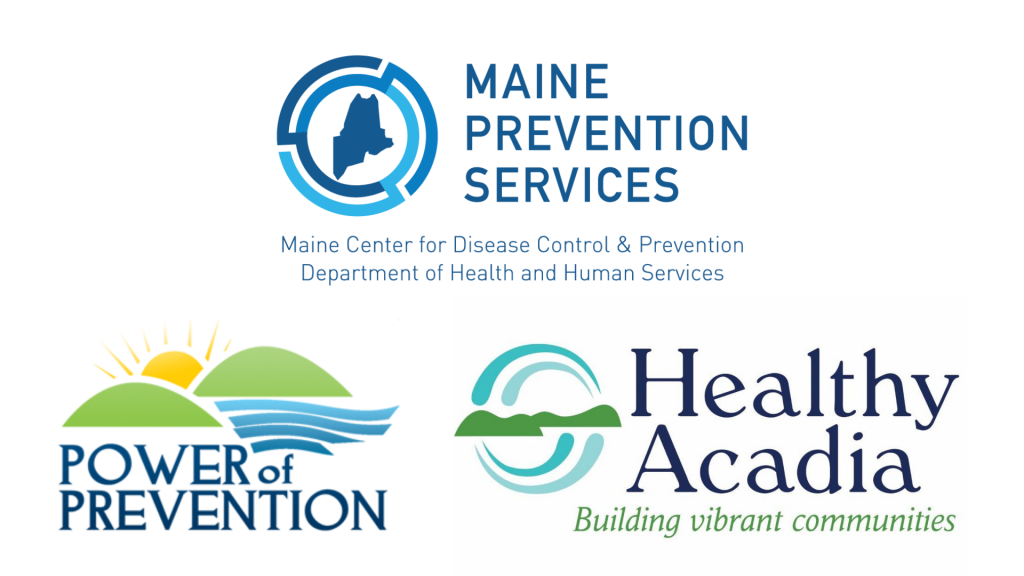 Not all pain is the same. Chronic pain is a fact of life for many individuals of all ages, cultures, and walks of life. And, unfortunately, many patients struggling with chronic pain also have a substance use disorder (SUD). Both addictions and pain are multifaceted health conditions that are even more difficult to manage when they co-occur. Treating pain and addiction cannot be seen as two different health concerns; they are often greater than the sum of their parts. The intent of this presentation is to provide practical guidance, tools, and resources for professionals helping patients who present with these two very complex health disorders.
PRESENTATION LEARNING OBJECTIVES
Participants in this workshop will be able to:
*   Define pain, chronic pain, and addiction from a shared neurophysiological perspective.
*   Delineate the DSM-5 criteria for substance use disorders.
*   Discuss the key elements of a comprehensive patient assessment that includes pain, ability to cope with chronic pain, and substance use disorders.
*   Explore an integrative, multimodal approach to treatment that incorporates a coordinated, concurrent management of the SUD and chronic pain disorder.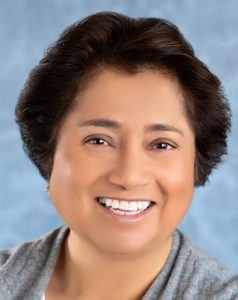 Mita M Johnson, Ed.D, NCC, LPC, LMFT, LAC, MAC, SAP, ACS, LMFT-S, BCTP-II, EMDR-trained
NAADAC (National Association for Addiction Professionals): President
Walden University School of Counseling: Core Faculty
Evergreen Consulting Group, LLC: Clinician, Clinical Supervisor, Trainer, Consultant
PRESENTER BIO:
Dr. Mita M Johnson has been practicing in the world of mental health, marriage and family, and addictions counseling for the past 30 years. She earned her Doctorate in counselor education and supervision and is a core faculty member in the School of Counseling program at Walden University. She has a thriving private practice where she provides telebehavioral health services, clinical supervision, counseling to our military, and addiction-specific training and education. Her areas of specialization include trauma-informed care, grief and loss, pharmacology of drugs of addiction, co-occurring disorders, ethics, culturally responsive care, and clinical supervision.  She has been an active member of NAADAC for the last 15 years, has served as NAADAC's Ethics Chair, and began her 2 year term as President in October 2020.
Chronic Pain and Addiction - REGISTRATION