Craig Staples Joins Jefferson Cary Foundation Board
The Jefferson Cary Foundation, (JCF) is pleased to announce the appointment of a new member on the Foundation's Board of Directors, as well as the full slate of officers and board members for 2019.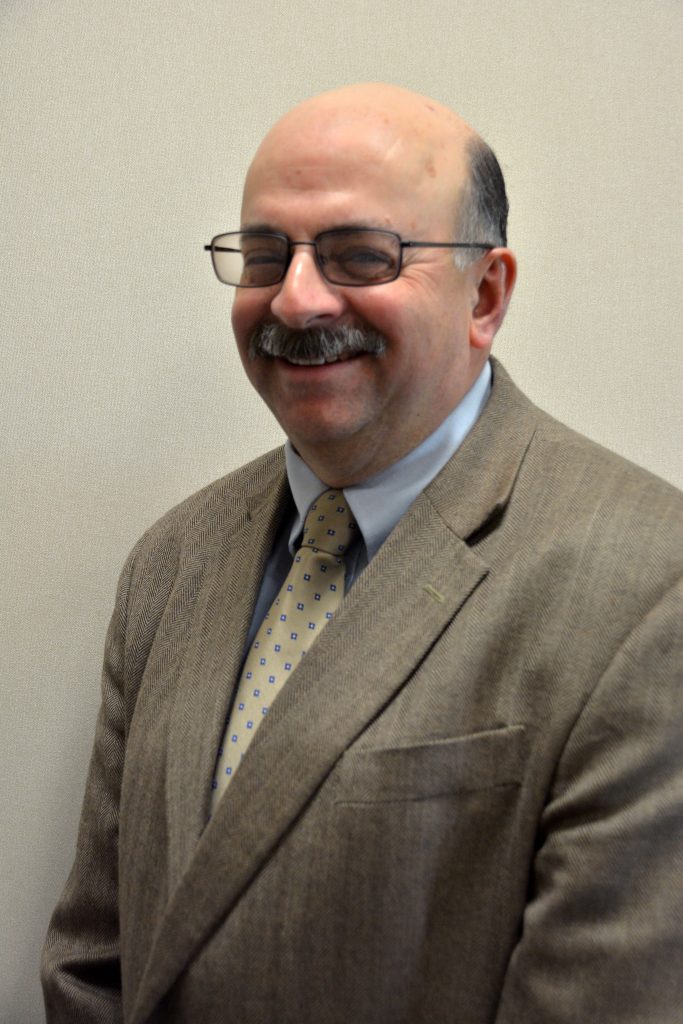 Joining the Board of Directors at their regular June meeting was Caribou native Craig Staples. With more than 35 years of experience in the financial services industry, Craig joined Katahdin Trust in 2005 as Assistant Vice President, Commercial Services Officer, and was promoted to Vice President, Commercial Services Officer in 2009. Prior to joining Katahdin Trust, Craig served as a loan officer with Aroostook Trust Company and Northern Maine Development Commission, and was a commercial lender for Fleet Bank.  Active in his community, Craig is on the board of directors for both the Kiwanis Club of Caribou and the Caribou Economic Growth Council. He also serves on the Audit Committee for Gray Memorial United Methodist Church, and spent many years coaching Little League, youth recreational soccer and girls' softball in Caribou. Craig holds a Bachelor of Science Degree in Public Accounting from Husson University and resides in Caribou with his wife, Annette.
Craig joins JCF Board Officers, Peter Doebener, president; Norman Collins, treasurer; and members, Dr. Craig Small, Dr. Shawn Laferriere, David Wakem, Pamela Scheppele, Mary Ann Chasse,  and Kris Doody, RN, CEO, Cary Medical Center and Pines Health Services.  He replaces Kenneth Hensler, a long-time JCF board member who recently retired.
"Speaking for all of my fellow board members, we feel so fortunate that Craig has joined our group," commented JCF Board President Peter Doebener. "Throughout his career he has embraced the spirit of community that we hold so strongly here at the Foundation and brings his talent, energy and expertise to the table. We look forward to working with Craig in our continued efforts of supporting Cary and Pines in providing the best healthcare services possible for patients in our region. And, we thank Ken Hensler for his dedication and service to the JCF Board and wish him all the best."
The Jefferson Cary Foundation is a nonprofit organization founded in 1993 to encourage philanthropic giving, and though careful financial management and analysis, provide funding for various health related projects and equipment that benefit all those served by Cary Medical Center.  Through the generosity and support of many donors, the Foundation has generated more than $1 million in support of several major hospital projects, including the addition of the Specialty Clinics and Chan Center, the Women's Imaging Center, the Pines Center for Women's & Children's Health and the Jefferson Cary Cancer Center.  In 2017, the organization's Endowment Fund surpassed the $500,000 mark and a new goal of $1 million was established by the JCF Board of Directors. The Endowment Fund is a permanent fund, with the principal remaining intact and interest only income is used to support a variety of projects such as the expansion of services or purchasing new technology at Cary Medical Center.
For more information about the Jefferson Cary Foundation, please call the Foundation office at 207-493-4849 or email jcf@carymed.org.