Cary COVID-19 Relief and Response Efforts
We are so fortunate to live in Northern Maine, where the generosity and solidarity of our local community is unmatched. Our entire team at Cary Medical Center and Pines Health Services thanks you for your support and caring during these challenging times.
For our friends and neighbors who want to help, we've established the Cary COVID-19 Relief & Response Fund. Your gift will help keep our hospital strong as we respond to this global crisis in our corner of the world. Our promise to you, as always, is keeping the health and safety of our patients and staff our first priority, while providing the very highest quality of medical care possible, right here at home.
Our healthcare heroes are here for you 24-7.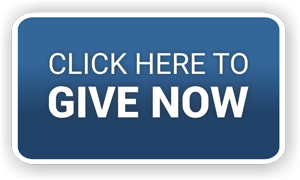 Thank you for coming together and being here for them.
We are County Strong.
Caring for our Caregivers
Please share a message below to express your gratitude for our caregivers and healthcare staff. Your kind words will be so appreciated and shared with our team.