Seniority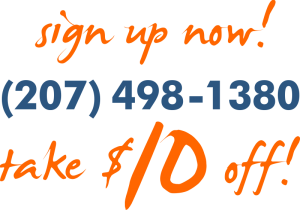 Cary Medical Center has been offering the Seniority Membership Program to individuals 50 and over for more than 30 years. For a once in a lifetime cost of $25, our members receive years of benefits worth so much more and with this special you can save $10 of the regular membership price and receive these benefits and more:
Initial comprehensive health screening
Annual health screenings each year of membership
Access to healthy "Lunch & Learns"
Gift shop discounts
Annual Christmas party
Complimentary meal ticket each day when a family member or friend is hospitalized*
Our members enjoy a 30% discount at our fabulous Cary Café*
Quarterly Seniority newsletter
"Caring Together" magazine featuring all the latest news from Cary Medical Center and Pines Health Services along with healthy recipes, informative articles and more.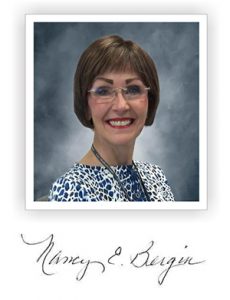 There is simply no other membership program for people over 50 that compares with Seniority. This $10 discount is a special offer that expires January 1st. To join Seniority or If you would like more information, please call our Seniority Program Director, Nancy Bergin at 207-498-1380.
*Due to the COVID 19 pandemic, our hospital cafeteria is currently closed to the public. When it is deemed safe, they will reopen and your Seniority discount will be valid.