MSSM Students Job Shadow at Cary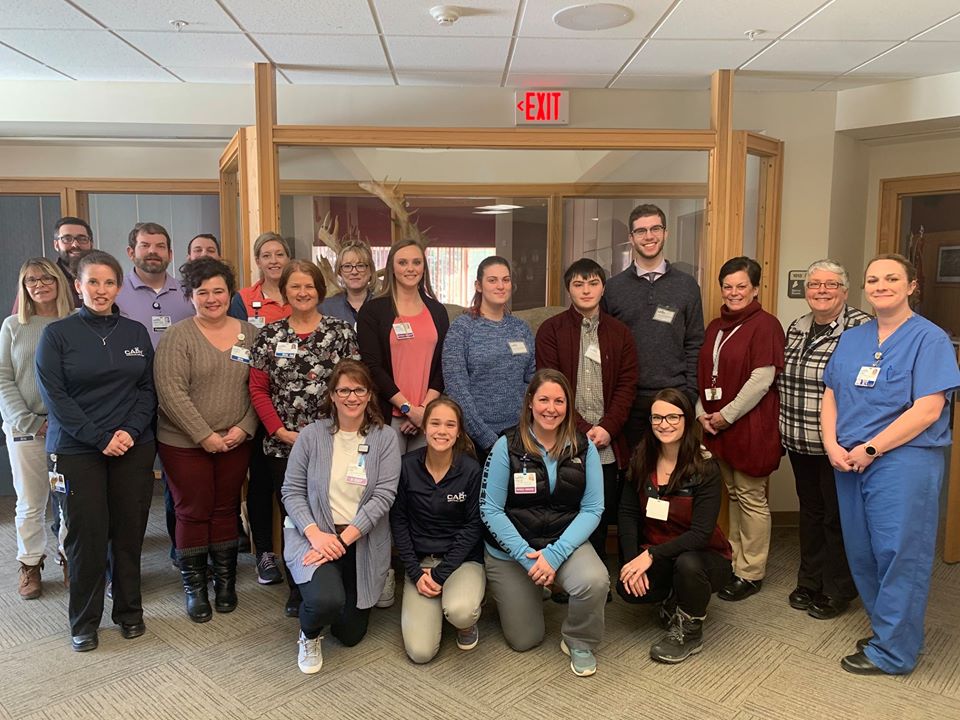 Four Students from Maine School of Science and Mathematics spent two weeks here at Cary to job shadow multiple departments throughout our hospital. They each spent half a day shadowing each discipline to help open their eyes to healthcare and future healthcare career decisions. Part of their requirements were to blog each day and complete a presentation for staff and students at MSSM regarding their experiences here with us.
It was truly a wonderful opportunity for them to interact with our providers and patients. On Friday, January 17th, their experience at Cary concluded and our team was presented with the MSSM All-Star Internship Award.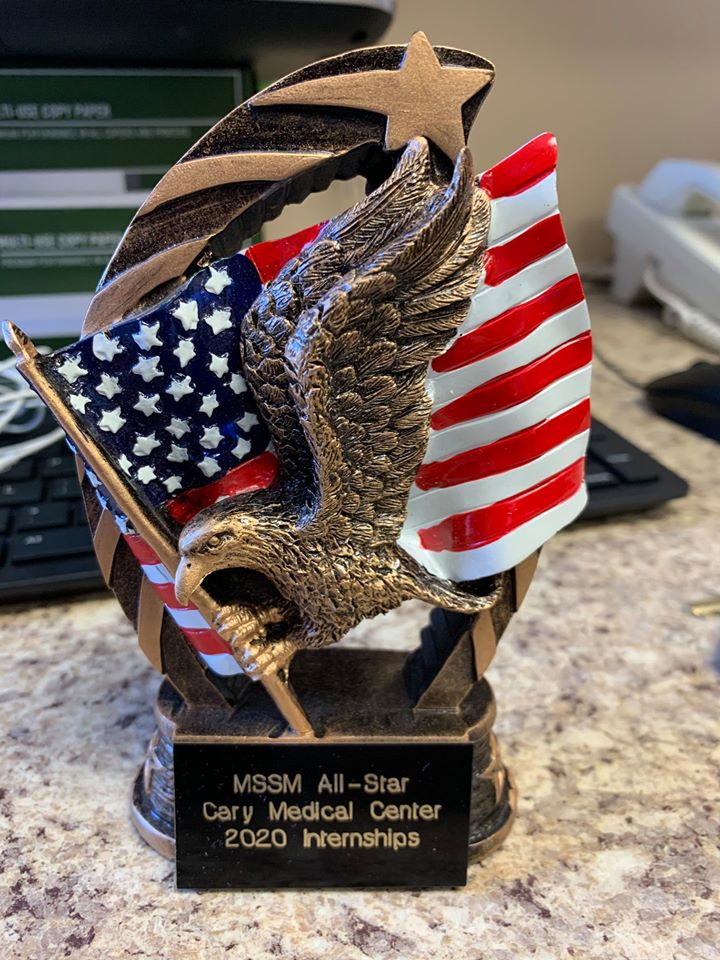 Thank you MSSM, we had a blast spending time with you!