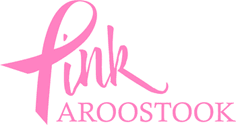 Pink Aroostook is a breast health program designed for support, advocacy, education and awareness of breast health issues in northern Maine.
Thanks to Cary Medical Center and collaborations with the National Breast Cancer Coalition, the American Cancer Society and the Maine Breast & Cervical Health Program, Pink Aroostook helps connect people diagnosed with breast cancer to local and national resources which may be able to provide financial and emotional support.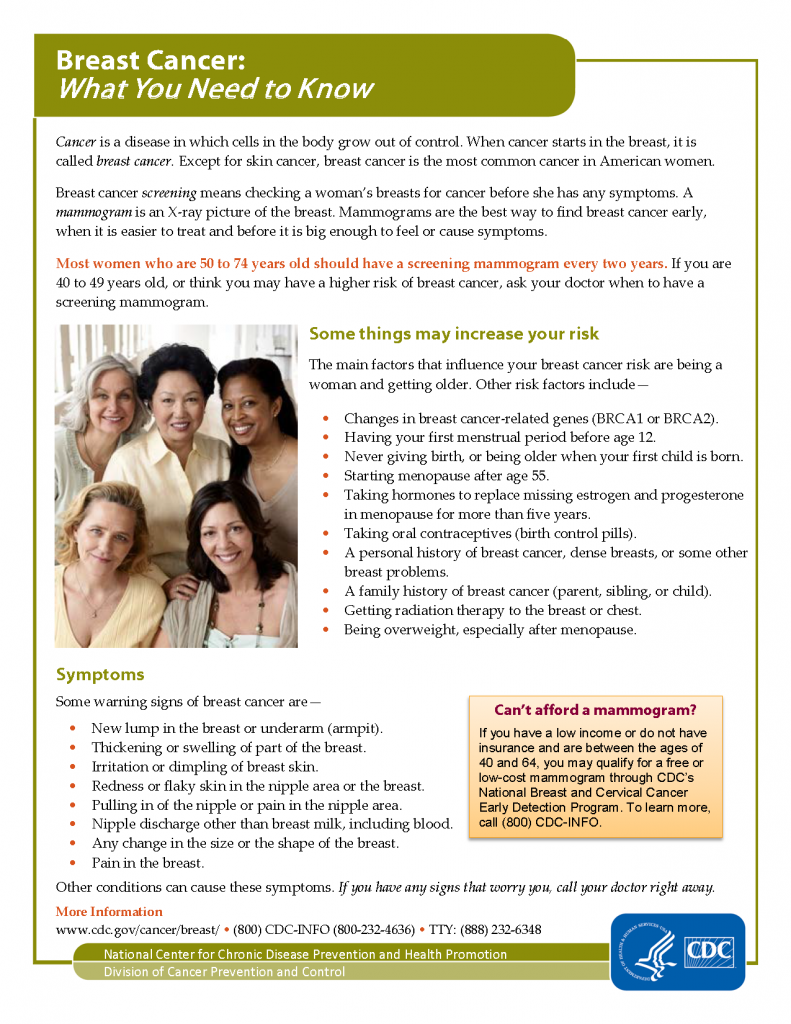 BREAST CANCER SURVIVOR AND PATIENT RESOURCES
Pink Aroostook has limited resources available for residents of Aroostook County with a breast cancer diagnosis. Pink Aroostook Survivor Bags equip newly diagnosed breast cancer patients with information and comfort items to assist them on their breast cancer journey. The Survivor Bags are customized to the patient's needs and treatment type. For assistance or more information on breast cancer resources that are currently available, please contact Cindy at 207.498.1634 or by emailing cblanchette@carymed.org.
Click the "Maine Breast Cancer Resources" button below to connect to a current list of cancer resources available to those diagnosed with breast cancer here in Maine.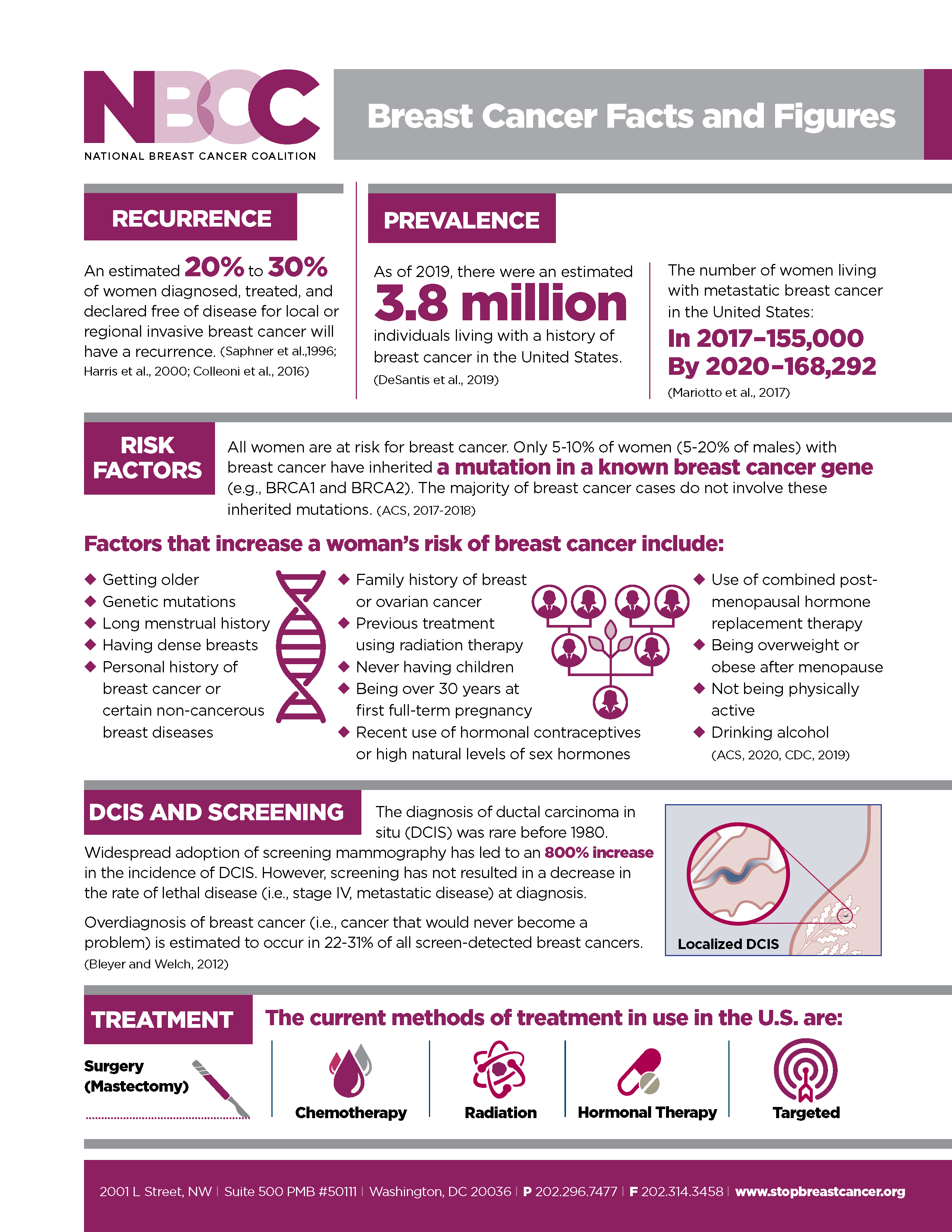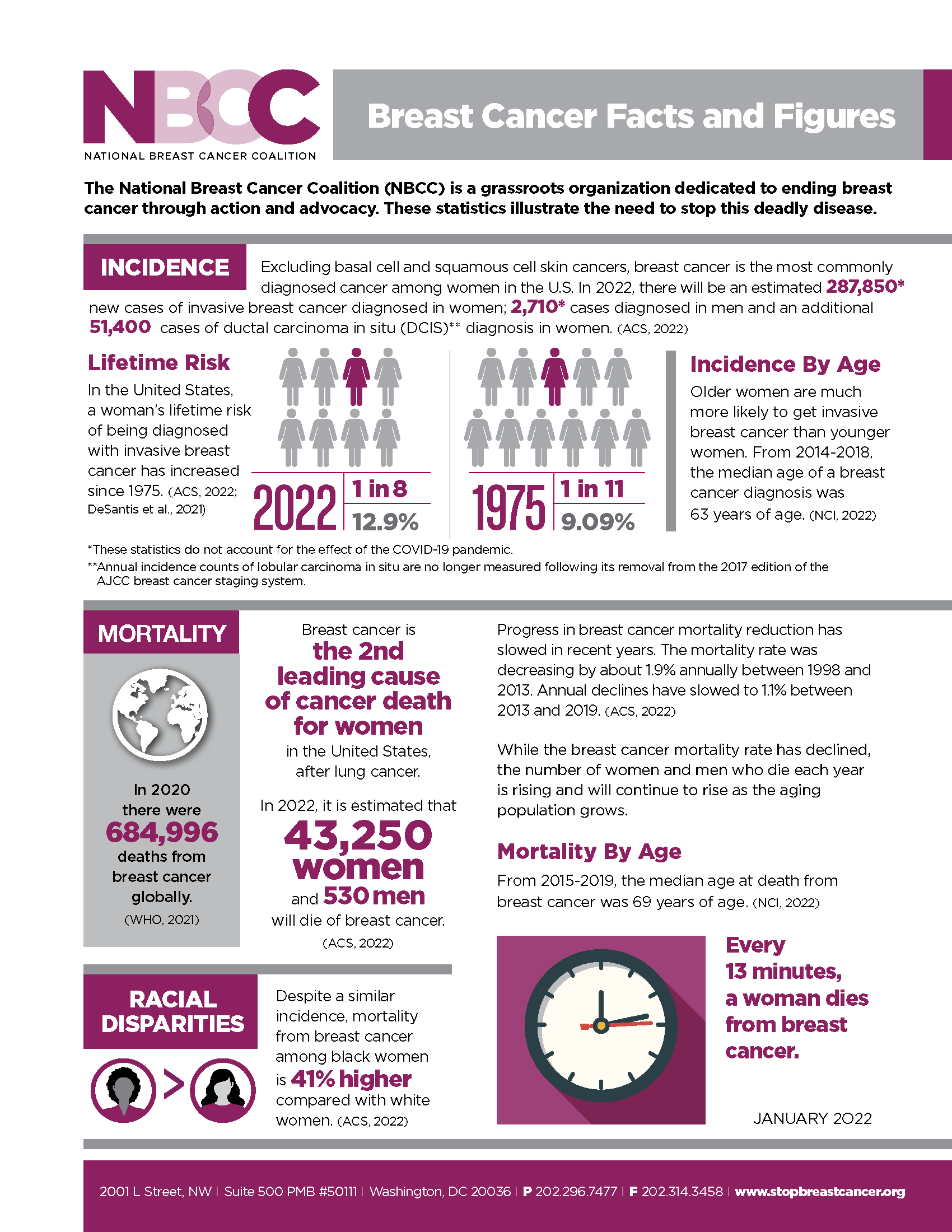 BREAST CANCER ADVOCACY
In 2022, there will be an estimated 287,850 new cases of invasive breast cancer diagnosed in women; 2,710 cases diagnosed in men and an additional 51,400 cases of ductal carcinoma in situ DCIS diagnosis in women. (ACS, 2022). 90 percent of breast cancer deaths are as a result of metastatic disease. Metastatic breast cancer is cancer that has spread from the breast to the bones, lungs, or other distant parts of the body. There is no cure. The average life expectancy of an individual with metastatic breast cancer is 3 years.
The Metastatic Breast Cancer Access to Care Act, is legislation being worked on at the federal level that goes a long way to assure that women and men living with metastatic breast cancer have access to the support and medical care they need. This important legislation would provide individuals with metastatic breast cancer who already qualify for Social Security Disability Insurance (SSDI) immediate access to support and medical care. Under current law, these individuals must wait five months for SSDI and 24 months for Medicare benefits to take effect.
On behalf of breast cancer advocates across Maine, we would like to thank Congressman Jared Golden, Congresswoman Chellie Pingree, Senator Susan Collins and Senator Angus King for each signing on their support of the Metastatic Breast Cancer Access to Care Act. Your ongoing support of the advocacy initiatives of our local and National Breast Cancer Coalitions is appreciated!
HELPFUL LINKS AND INFORMATION 
GET INVOLVED
Join Pink Aroostook and the National Breast Cancer Coalition in advocating for change in public and legislative policies that help move us closer to a world with no breast cancer. Learn what actions you can take to help us move this mission forward by joining the National Breast Cancer Coalition's National Action Network for Individuals.
For more information about Pink Aroostook, please email or call Cindy Blanchette at cblanchette@carymed.org or 207.498.1634.