October 20: Aroostook Council for Healthy Families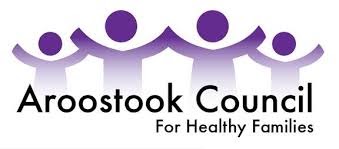 The Aroostook Council For Healthy Families is a community organization committed to strengthening families in Aroostook County by providing and advocating for education and support. Learn more about what they have to offer and how they support our Aroostook County communities by visiting their website at https://sites.google.com/achf-me.org/wwwachf-meorg. Don't forget to also LIKE and follow them on Facebook to stay plugged into educational information and upcoming events to help support your family and you as a parent.
The team at the
Aroostook Council For Healthy Families
took some time to introduce themselves and tell you a little more about what they do and how they serve our Aroostook families and communities! Watch the short video they made below.